If you have recently suffered an injury, experience chronic pain, or had surgery and need help improving movement and flexibility, your doctor may recommend seeing a physical therapist. Or, perhaps you have found a physical therapist through one of many online resources. In either case, physical therapy involves exercises, stretches, massages, and other treatments to reduce pain and improve movement in the problem area.
So, how long are physical therapy sessions typically?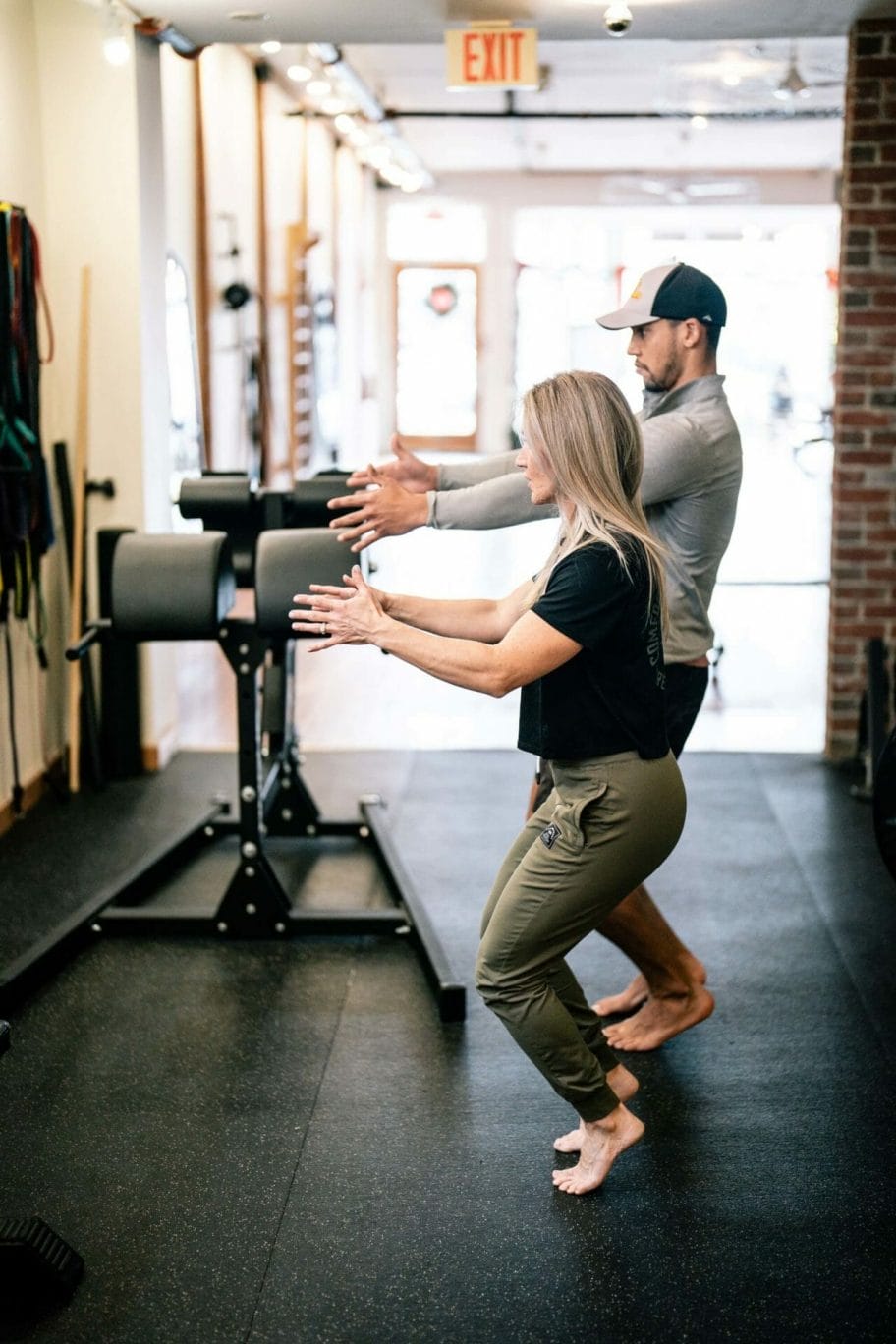 A typical physical therapy session lasts 30 to 90 minutes and is scheduled 2-3 times per week. In most cases, treatment may begin immediately following your physical therapist's initial evaluation. Additionally, most patients will attend an evaluation and follow-up sessions for a faster healing process.
However, the length of your physical therapy program will be determined by your condition, healing rate, and the course of the treatment plan. Physical therapists usually keep track of pain management, function, strength, and gains in range of motion. Depending on the progress and your physician's prescription, more sessions will go on or end.
First Physical Therapy Appointment vs. Regular Session Lengths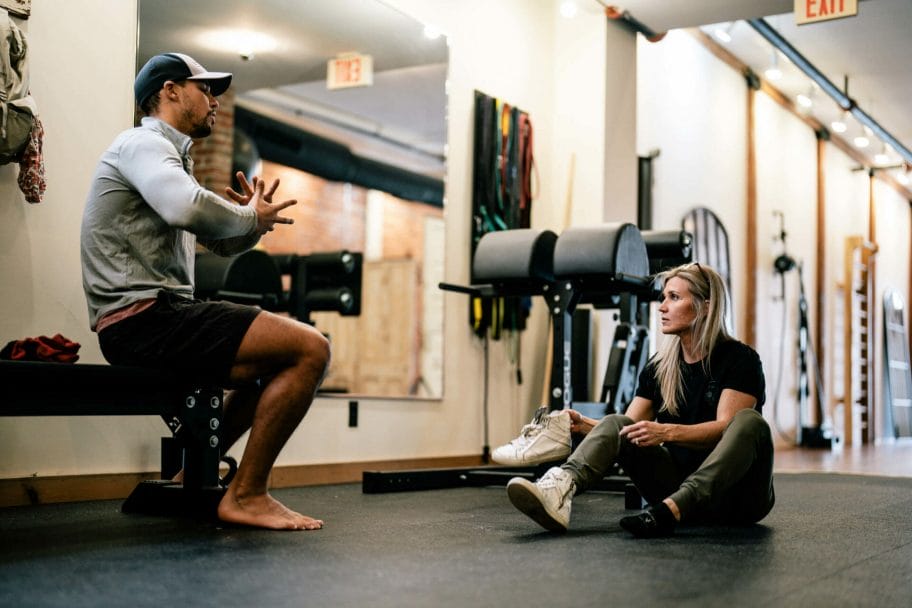 The first session with your physical therapists will mark the beginning of a relationship that will help you get past any physical or mental limits that stop you from living a better quality of life. Here's what you should know about your first physical therapy session and what happens during regular sessions.
What To Expect At Your First Physical Therapy Appointment
The first thing to remember about a typical physical therapy session is to be prepared and dress appropriately. The following are some things you can expect during your first appointment.
Initial Evaluation.

Your physical therapist will perform an initial assessment by asking you how you feel, if you experience pain, assessing the pain by rating it on a scale of 0-10, and other questions to gain an understanding of your injuries. There will also be questions about your medical history.

Comprehensive Evaluation.

Your physical therapist will do an exam that focuses on evaluating and measuring the problems caused by your illness or injury. These evaluations may include:
Strength tests

Functional mobility tests

Range of motion measurements

Neurological screening tests

Balance

Neck pain

Muscles and joints
Design a Treatment Program.

Your physical therapist will design a treatment regimen for recovery based on your exam results and what your doctor recommends.
Most of the time, your physical therapist will start your physical therapy program on the first visit, and you will be given a home exercise program to do until your next appointment. Make sure you follow the plan strictly, as you will get most of the benefits from doing physical therapy at home.
How Long Should You Continue Attending Physical Therapy Programs?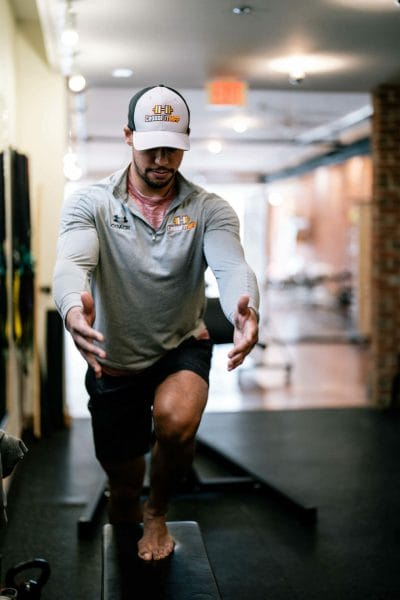 While two or three visits a week may seem too much, it is essential to understand why regular visits are necessary.
In general, you should keep going to physical therapy until you finish your physical therapy program or until your therapist and you decide that your goals need to be changed. A typical physical therapy timeline is 6 to 8 weeks for the healing of soft tissues, so your PT course may last that long.
During your visits, your physical therapists will continually assess and make additional recommendations based on your progress and whether you've met your function goals. As you progress through your program, the length and frequency of your visits may change.
Final Thoughts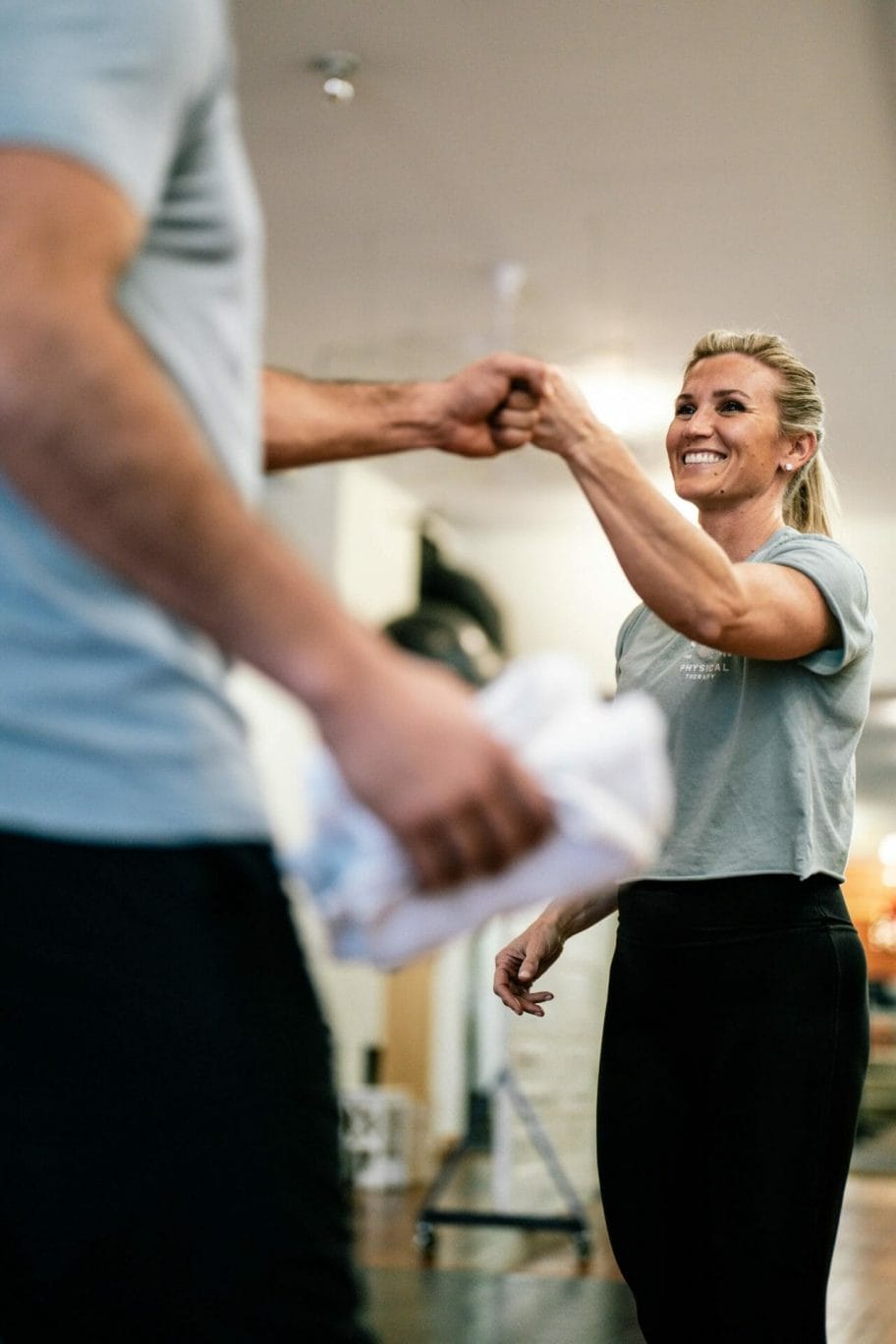 Even though there is no one-size-fits-all response to how long physical therapy sessions last, it's still good to know what to expect. Will you have pain relief in one or two weeks of therapy, or will you need several weeks or months of physiotherapy sessions? Your physical therapist should be able to help you decide when to stop or keep going with therapy.